The Role
Special Constables – The Role
Its takes drive and commitment to be a Special Constable, but a more rewarding role you couldn't wish for.
Our Special Constables serve in communities across all areas of the force, they wear the same uniform and have the same powers as their paid regular colleagues, but do the role as a volunteer in their own time.
Understanding the Role of the Special Constable
Once you've completed the initial training which is all classroom based you'll join one of our teams and begin the next stage of your training working alongside regular officers and experienced Special Constables.
During this stage you'll work through a structured development plan during which you'll demonstrate the skills and abilities needed to be successful in the role. Once you've completed this and being signed off as competent for independent patrol then you'll be working as a member of a team which will comprise regular police officers, PCSOs and other Special Constables.
At this point you can arrange your shifts to suit your lifestyle, fitting in with working in a paid role or studying and your family commitments, all we ask is a minimum of 16 hours a month although we'd welcome more.
Duties
There is no such thing as a "typical" shift, that's one of the best things about the role, you never know what you'll deal with when on duty.
You can expect to be on patrol, in uniform, on foot or in a vehicle, being highly visible in our communities and dealing with various incidents.
You'll deal with people, who at times are at their most vulnerable, as a victim or in crisis, you'll also deal with people who can be violent towards you and others and you will need to be calm and professional in dealing with what can be difficult situations.
Future Opportunities
As your experience grows you can look towards additional training and gaining specialist skills and even potentially moving into a specialist role such as with our Roads Policing team.
Promotion
You can also look to progress up the rank structure and take on leadership roles to help support our teams and develop new in service colleagues.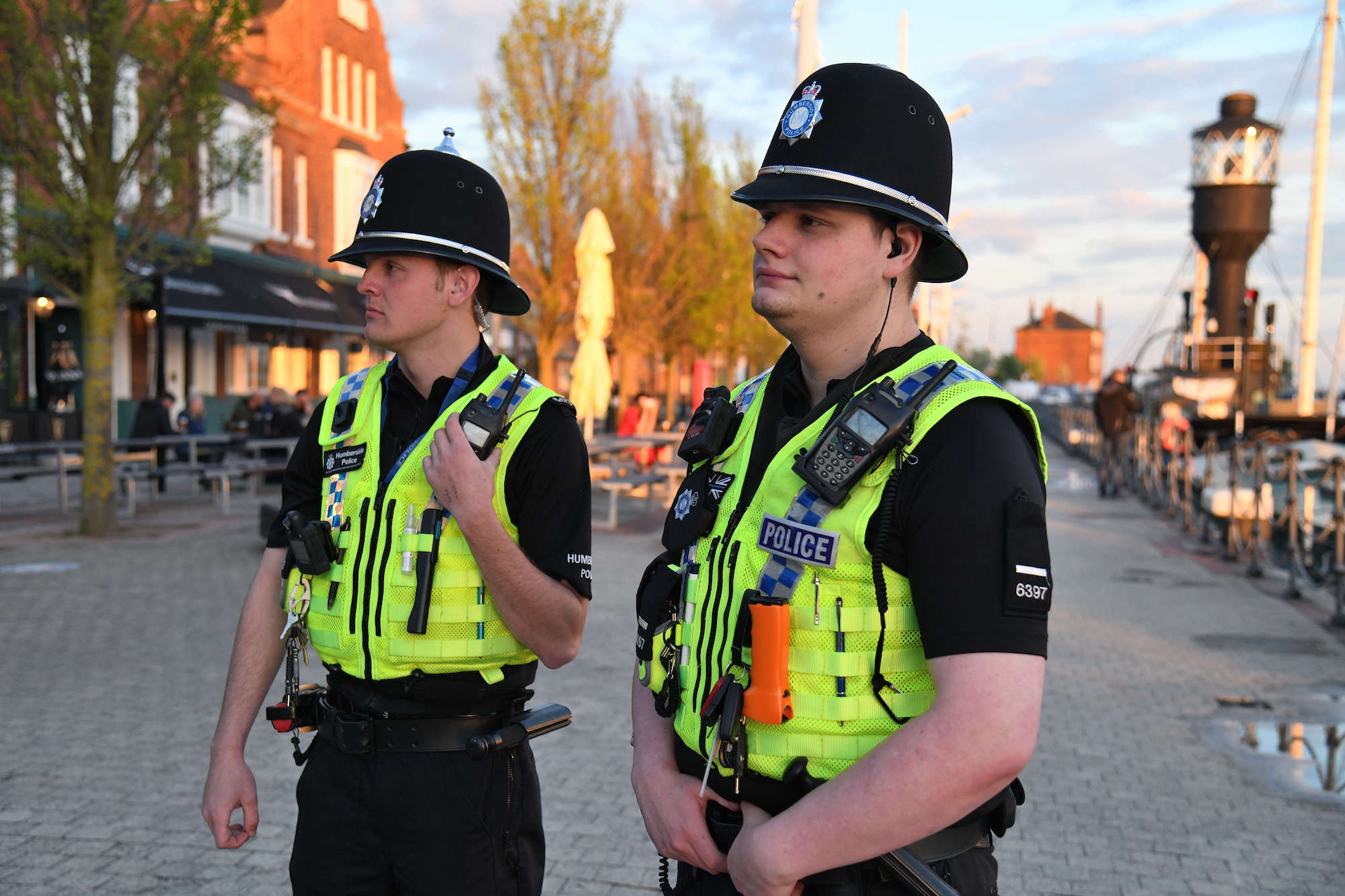 Specialist Roles
We'll provide you with the training, the uniform and equipment that you need to do the role, you need to provide the dedication and commitment to make a success of it and we're sure you'll find it very rewarding.